uTheory now has free printable resources for teachers! Read on to stay in the know, and reach out to us at hello@utheory.com with any questions, anytime.
---
Printable Teacher Resources
We're excited to share uTheory's new FREE printable resources for teachers! Distribute as references pages for your students, or post the easy-to-read guides on your classroom walls. Here's a few of our favorites to start:
Be sure to check back often, as we'll be adding resources that align with lessons and content in uTheory.
---
Solfege Hand Sign Font

uTheory's solfege hand sign font is available for you to use in your own creations. See it in use in the new ear training lesson, free printable resources and the solfege meme generator.
---
Skills Update
Just a heads up – you'll soon see new titles for some of the existing skills in uTheory:
Scale Degree ID will be One-Note Dictation
Multi-Note ID will be Melodic Fragment Dictation
Don't worry, the exercises in those skills remain the same. Only the titles have changed!
---
uTheory with Avesani Voice Studio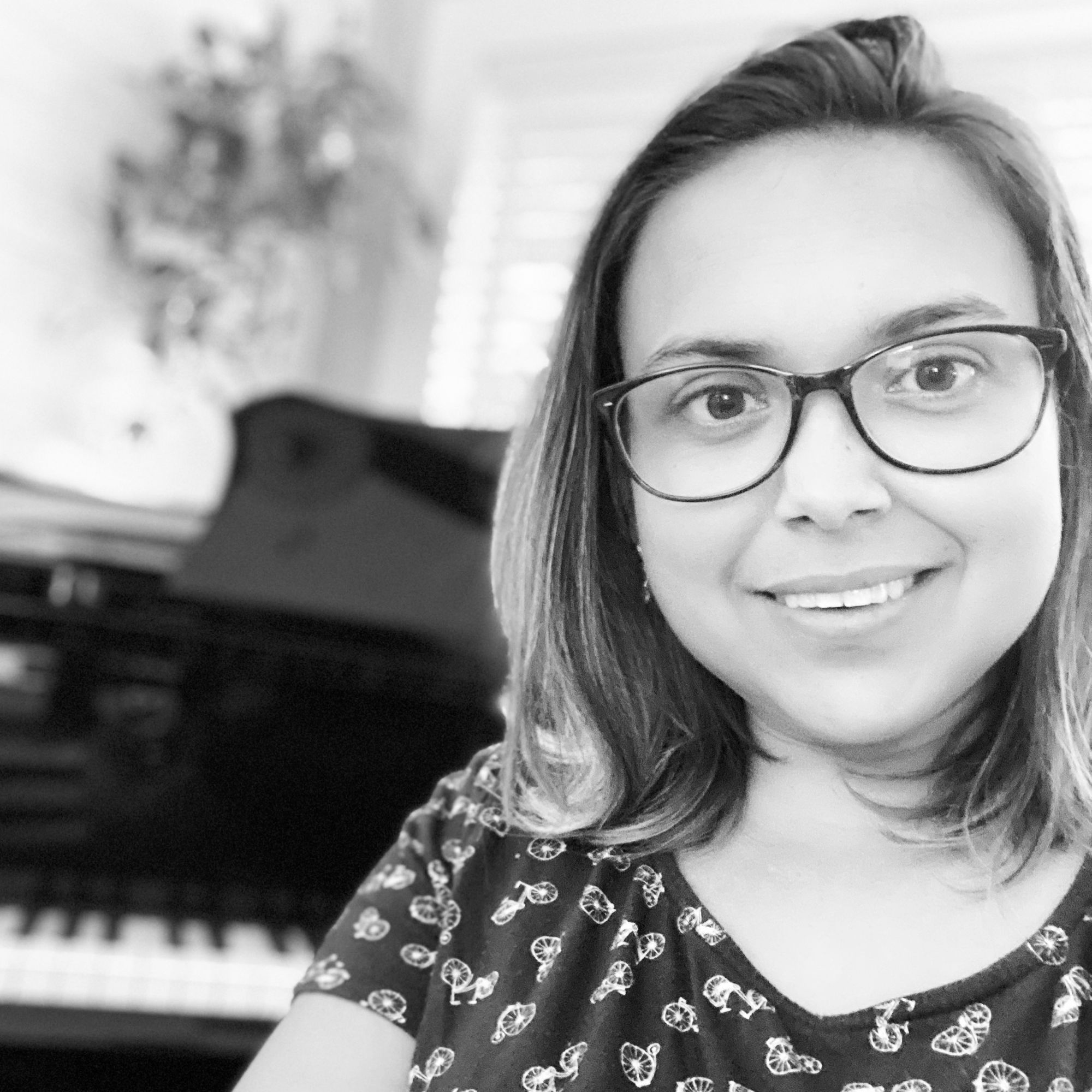 Private lesson teachers teach with uTheory, too! Learn how Nicole Avesani, an experienced voice teacher, choral conductor and owner of Avesani Voice Studio, uses uTheory to enrich her teaching in private lessons.
"It's easy. I don't have to create a lesson. I don't have to pull resources. And that makes my life so much easier, especially because I have 40 students – I have to tailor to each student, and this is definitely easy for me to use as a teacher."
---
As always, if you have an idea or feature request, give us a shout at support@utheory.com.