It's been a busy summer for uTheory! Read on to learn about coming updates, which bring the most requested features, rolling out throughout this school year. And be sure to catch the final episodes of Notes From The Staff, Season 1.

Looking for more information on teaching with uTheory? Visit utheory.com/teach, request a quote, or create a free teacher account today!
---
Coming Soon
We've got updates coming soon, and they're our biggest yet! Here are some new features that you can look forward to over the course of the coming year:
Primary clefs – your violists will learn theory in alto clef, flutists in treble
Games
New comprehensive curriculum that ties together rhythm, ear training and theory
Clearly organized units
Overall greater customization
Best of all, uTheory will still write all the questions, grade the work, give students immediate feedback and provide teachers with detailed progress reporting and assessment data. And it will run in any web browser on any device.
Read more about the updates coming here.
---
Experiments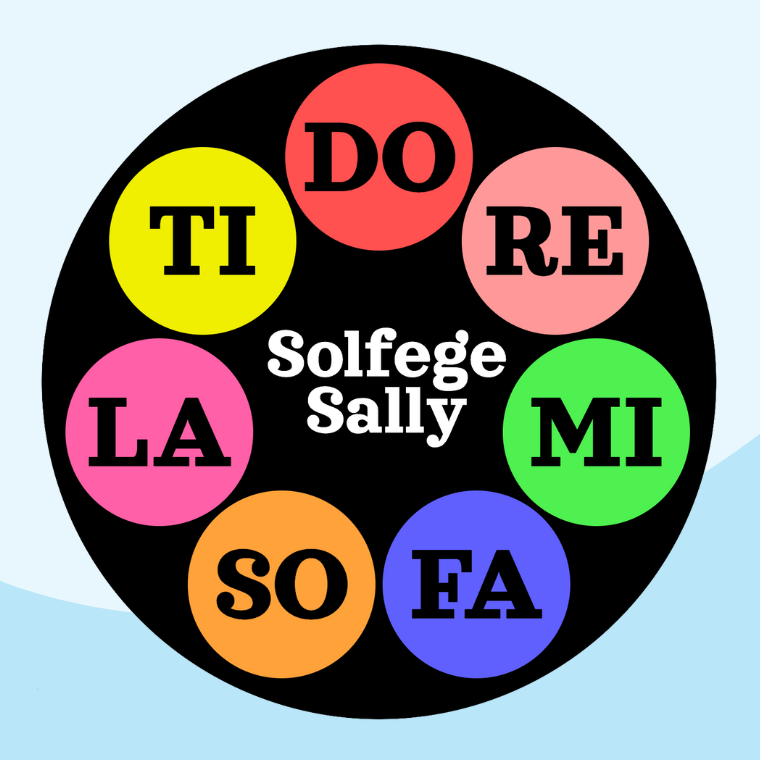 uTheory experiments are games and exercises that we're polishing before including in lessons and assignments. Try them out and let us know what you think at hello@utheory.com!
---
Notes From The Staff
That's a wrap on Season 1 of our podcast, Notes From The Staff!
In this laughter-filled episode, David Newman shares his music theory and aural skills teaching songs, as well as some of the stories behind them. And in the final episode, Leah, David and Greg reflect back on favorite moments from the season, and chat about coming features for uTheory.
We're honored to interview such prominent leaders in music education and theory, and look forward to the next season coming in September. Listen atutheory.com/notes or wherever you get your podcasts, and be sure to subscribe so you never miss a new episode!
---
uTheory Licenses
Want unlimited access to uTheory for your students? Request a quote or purchase a license online! uTheory licenses can begin on any date of your choosing.
---
As always, if you have an idea or feature request, give us a shout at support@utheory.com.