It's a new school year, and we've got new lessons, new teaching tools and new team members! Read on for the latest updates from uTheory.
---
Starting a New Year with uTheory
Here's a refresher on getting your uTheory classes up and running again. See how to create classes, add students, assign lessons, and apply your group license. And for even more, you can seek out specific help topics or explore teaching with uTheory on our page just for teachers.
---
uTheory in the Classroom
As you transition back to in-person learning, here are five ways to use uTheory in your classroom.
---
David Newman Joins uTheory
Educator, composer and baritone David Newman is the newest member of the uTheory team! Famous for his teaching songs, which have millions of views on YouTube, David will focus on developing ear training lessons, exercises and games for uTheory.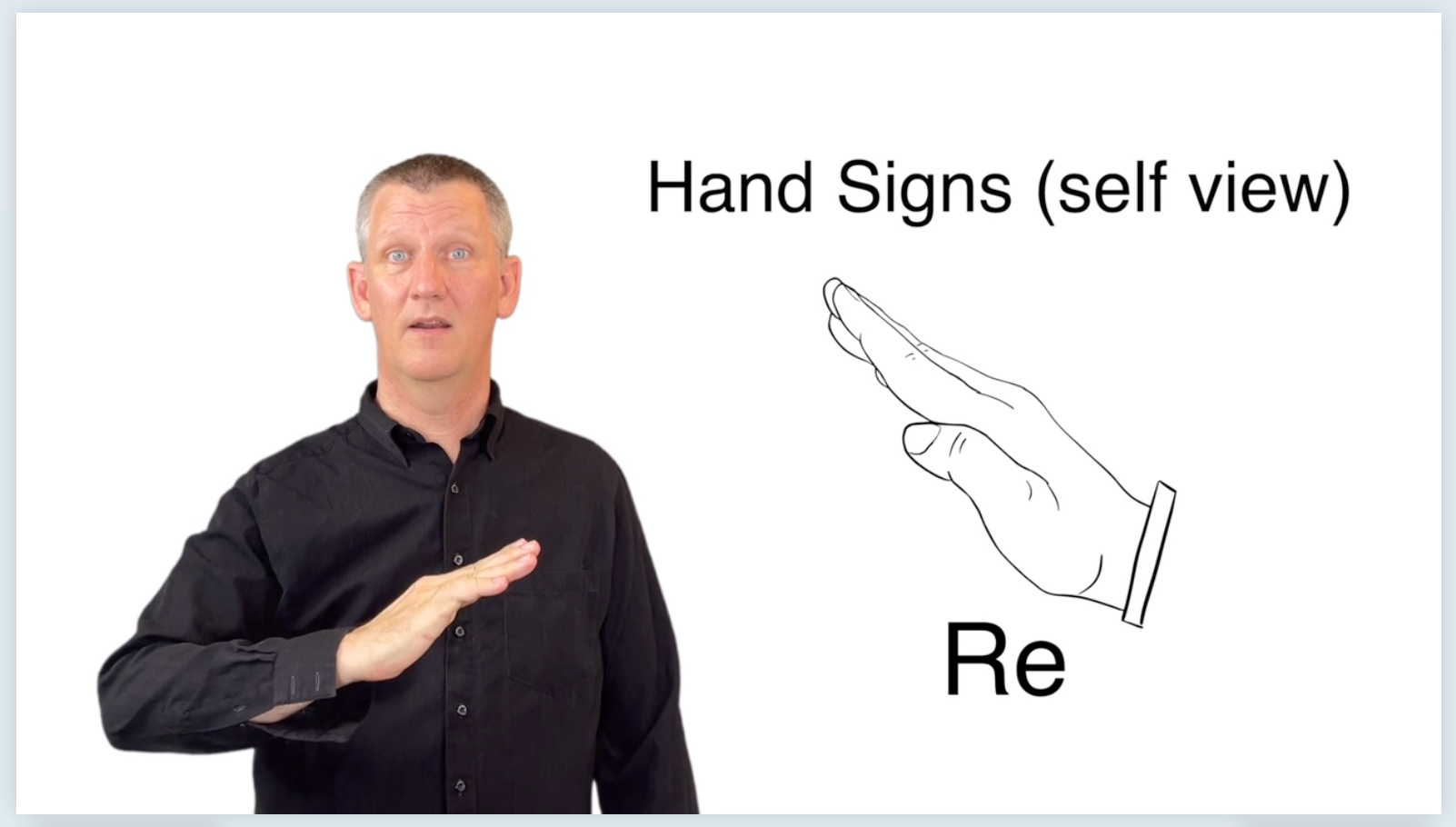 ---
Lesson Update
Check out uTheory's newest ear-training lesson by David Newman: Major Scale Solfege and Scale Degrees.
---
Solfege Meme Generator and Hand Sign Font
uTheory recently released a solfege hand sign meme generator, using uTheory's Kodaly/Curwen solfege hand sign font: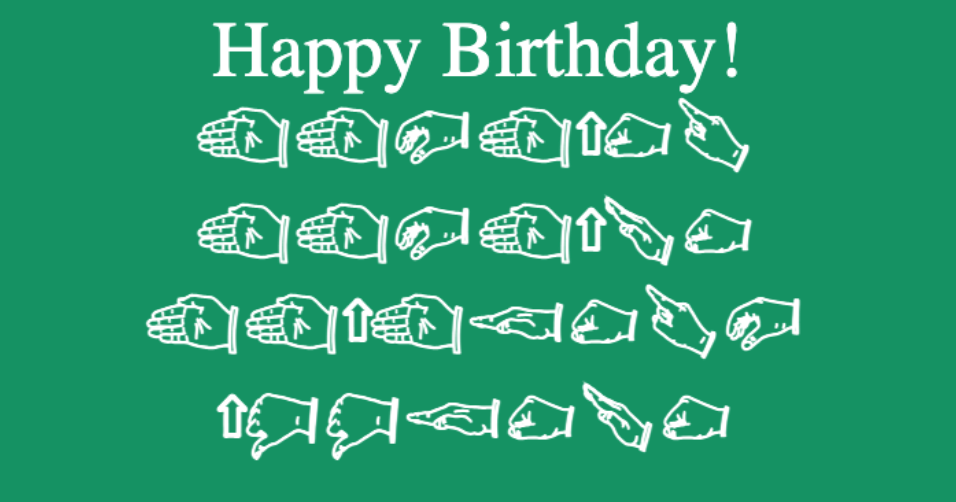 While fun for sharing musical messages on social media, it's also a quick and powerful tool to easily engage students in ear training activities. And, you can use the font to create your own worksheets, sight singing materials, flash cards, posters – the only limit is your creativity!
---
uTheory at Cal State Sacramento
Hundreds of public schools, private schools, colleges, and universities teach with uTheory. Learn how California State University Sacramento uses uTheory in this interview with Dr. Scott Perkins, Head of Music Theory and Composition.
See why Cal State chose uTheory.
---
As always, if you have an idea or feature request, give us a shout at support@utheory.com.