We're expanding uTheory's ear training lessons and printable resources for teachers! Read on for the latest additions and updates coming soon, and see how to share your uTheory success stories with us.
---
Printable Resources
We're excited to share more FREE printable resources for teachers! Most recently, we've added:
Be sure to check back often, as we'll be adding resources that align with lessons and content in uTheory.
---
New Lesson
We've added another new ear training lesson: Solfege and the Staff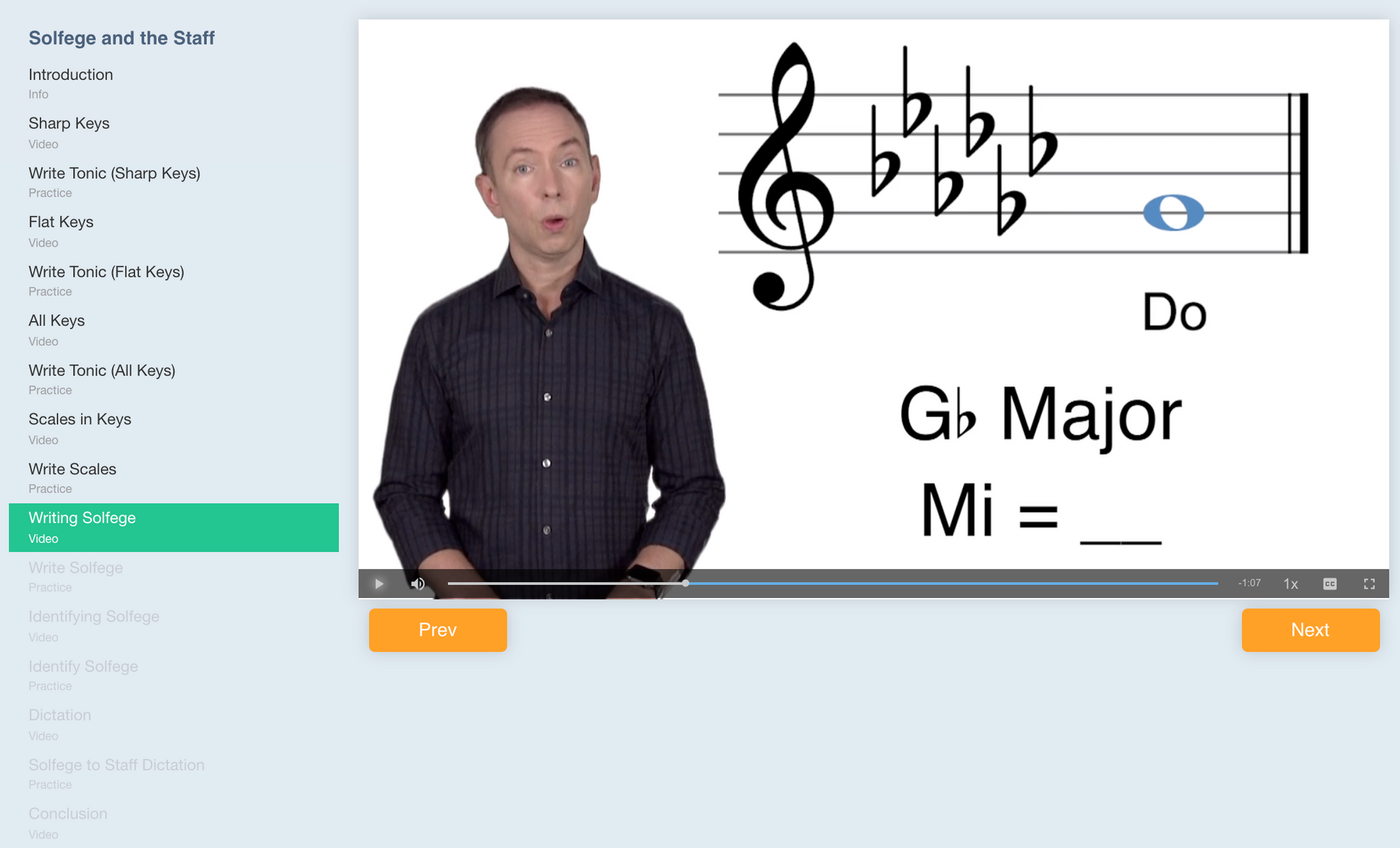 We also recently announced David Newman's new ear-training lesson, Major Scale Solfege and Scale Degrees. Give both a try today!
---
Roadmap
What's next for uTheory? We're working on additional ear-training lessons and giving teachers more options for customization, especially in skill mastery requirements. If you have a feature request or suggestion, let us know at hello@utheory.com!
---
uTheory in Your Classroom
We love to hear from our teachers! Send an email to hello@utheory.com to tell us about teaching with uTheory and share your student success stories.
---
As always, if you have an idea or feature request, give us a shout at support@utheory.com.