We've had a busy few weeks at the OMEA and TMEA conferences. Thanks to everyone who stopped by the uTheory booth, or attended Greg and David's session on the benefits of learning theory online!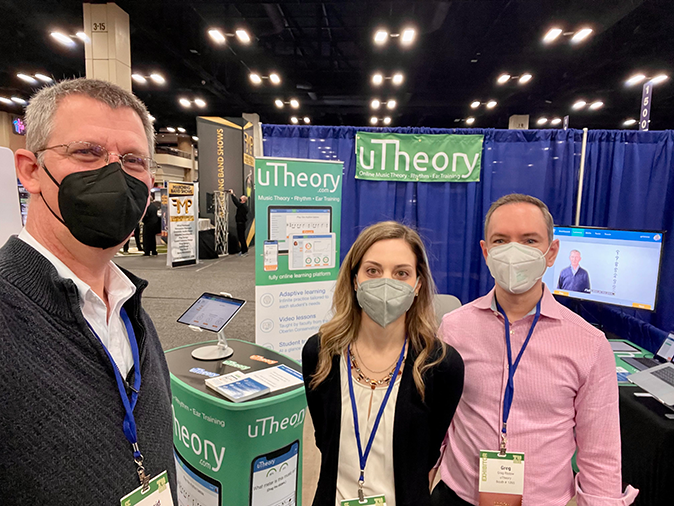 And if you couldn't be there in person, take a look at our roundup of resources below.
---
Notes From The Staff
Check out our latest episode of Notes from the Staff! Veteran music educator Denise Eaton shares a plethora of tips on how to teach sight singing in choral rehearsals, gleaned from her nearly thirty years of leading high school choirs.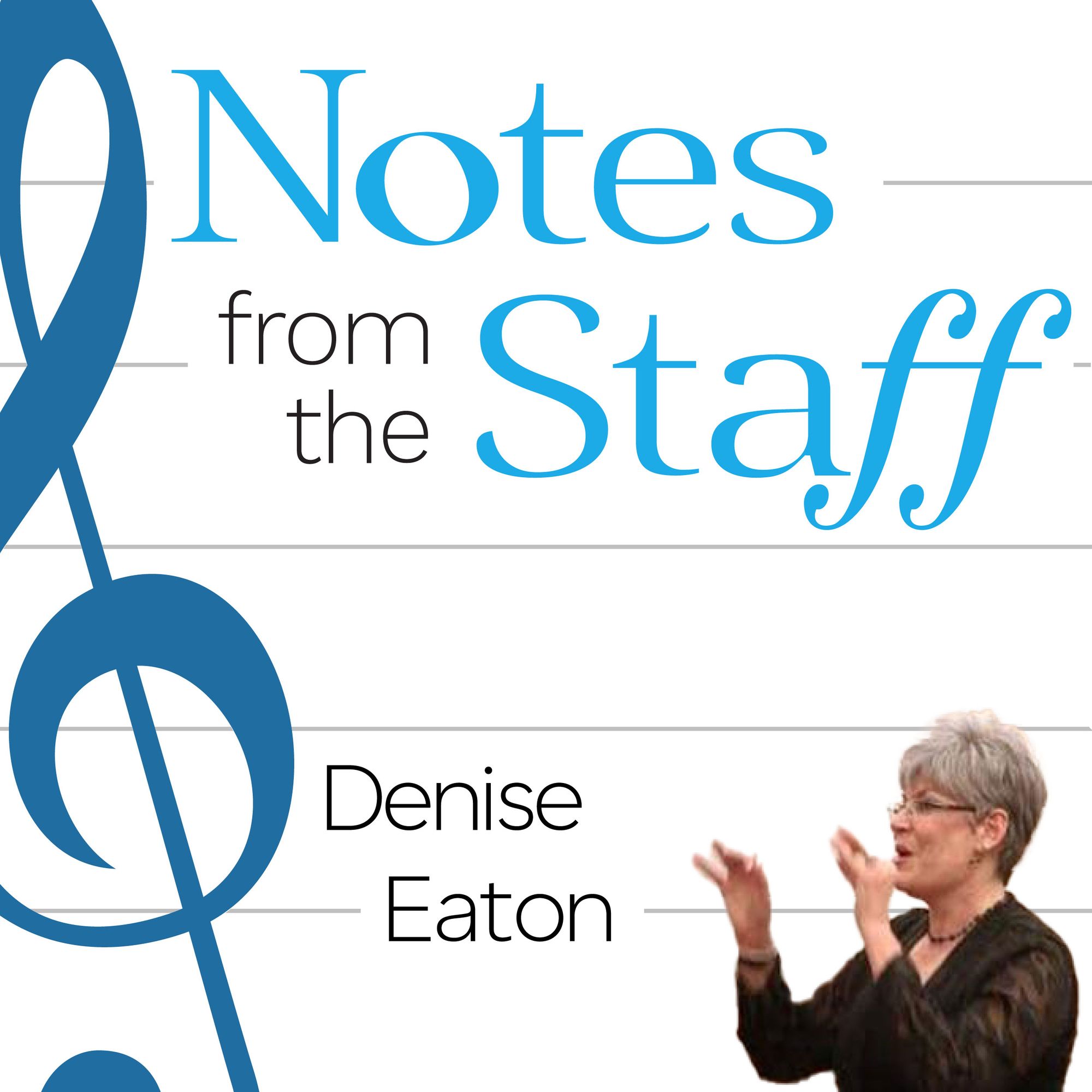 For more about sight reading, also listen to episode two, where Dr. Andrew Machamer talks about how to teach and build the skills students need to be successful sight readers, not just for contest, but for life.
And if you've got strong feelings on the Moveable Do vs Fixed Do debate, episode one is for you! David, Greg and Leah discuss solfege systems: why we use them, what their particular strengths are, and why you might pick one system over another. We even touch on that hot-button topic of perfect pitch.
Listen at utheory.com/notes or wherever you get your podcasts!
---
Resource Roundup
We've pulled together everything uTheory offers, from video lessons and practice exercises to free printable resources, organized by topic. See the list here.
---
Individual Accommodations
Did you know teachers can set accommodations for individual students in a uTheory class?
Learn how to create individual accommodations.
---
6-Month Group License
uTheory is always free for teachers, and through March 1st, we're offering 6-month group licenses. That's all the benefits of unlimited access to uTheory at half the cost of a 12-month group license! View pricing and request a quote today.
---
As always, if you have an idea or feature request, give us a shout at support@utheory.com.