Happy New Year from uTheory! In honor of 2022, we're bringing back 6-month group licenses, expanding our printable resources and announcing a brand new podcast from uTheory. Read on to learn more about our latest offerings.
---
6-Month Licenses
Have your teaching plans changed for January? uTheory can help ease the transition between in-person and online classes. uTheory is always free for teachers, and for a limited time, we're offering 6-month group licenses. That's all the benefits of unlimited access to uTheory at half the cost of a 12-month group license. Set your students up for a successful start in 2022!
View pricing and request a quote here.
---
New Podcast
Introducing...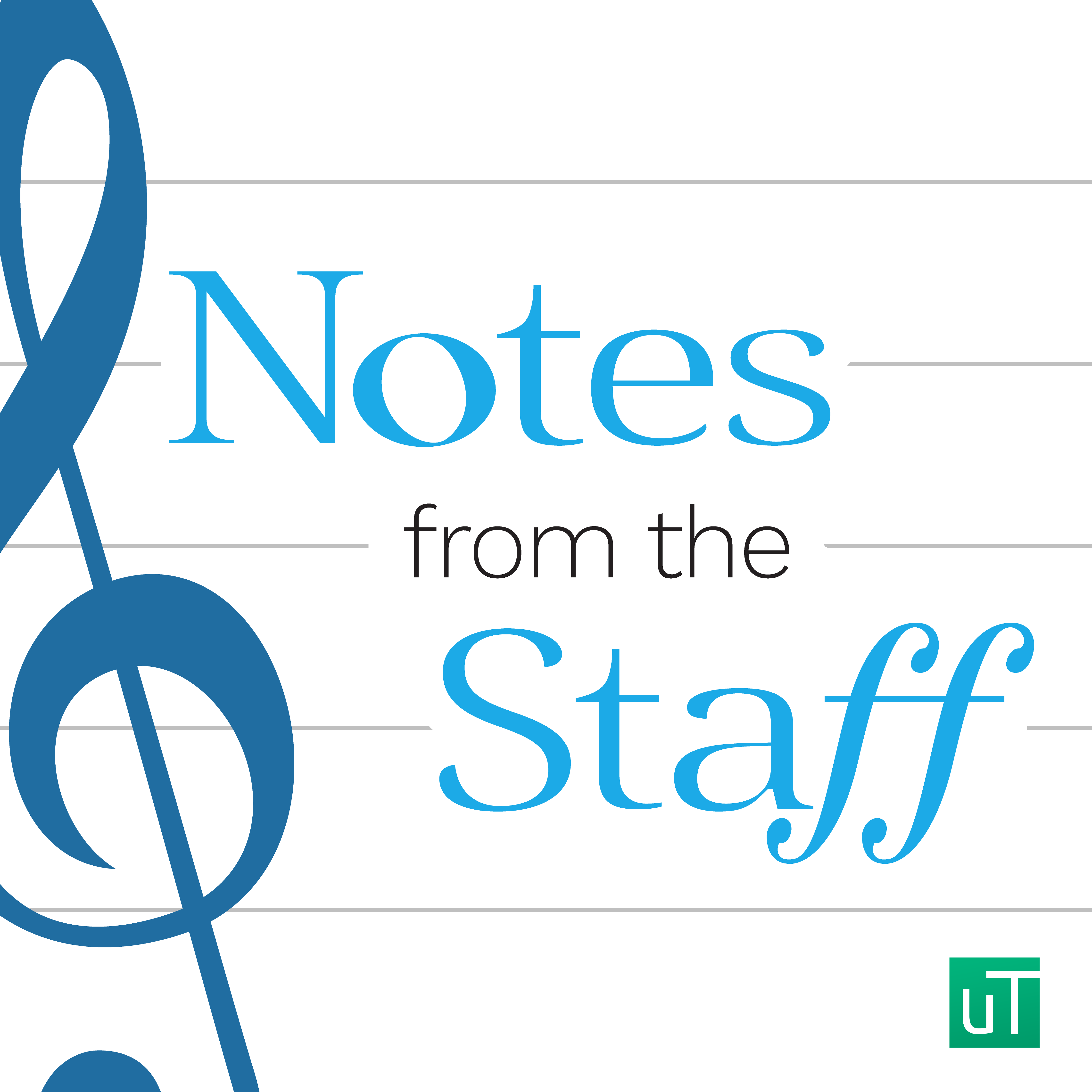 Notes from the Staff is a podcast from the creators of uTheory. Join us for conversations about pedagogy, music theory, ear training, and music technology with members of the uTheory staff and thought leaders from the world of music education. Episode 1 drops mid January, so tune in at utheory.com/notes or wherever you get your podcasts!
---
Let's Meet
Have questions about teaching with uTheory? Want to make a request or give us feedback? Let's chat! Click here to schedule an online meeting, or email support@utheory.com.
---
Create Classes and Invite Students
As we ring in a new semester, here's a refresher on getting your uTheory classes up and running again:
For more, seek out specific help topics or explore teaching with uTheory on our page just for teachers.
---
Free Printable Resources
We're broadening the FREE printable resources for teachers! Here are the latest additions: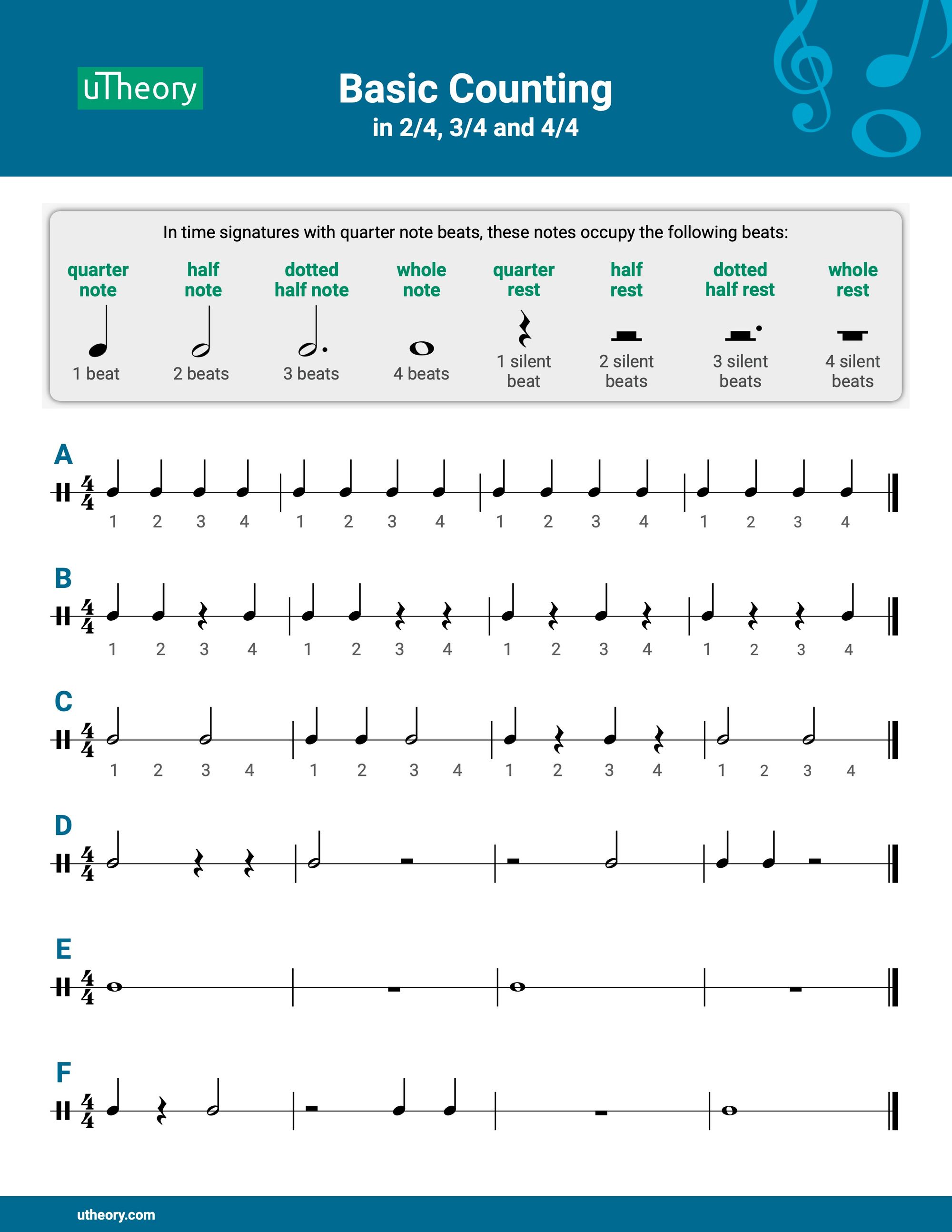 Be sure to check back often, as we'll be adding resources that align with lessons and content in uTheory. And if you're looking for a specific resource, please write to us with your request!
---
As always, if you have an idea or feature request, give us a shout at support@utheory.com.